Initiatives & regional contributions for families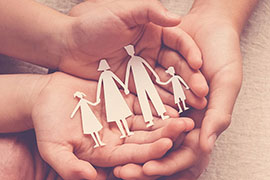 The Lombardy Region has instituted various measures to support families throughout their life cycles according to the logic of parental responsibility and care.
The active initiatives include financial contributions, services and assistance responding to specific needs and offering support throughout the various developmental phases, as well as specifically to support family in moments of particular difficulty.
The various measures are available in the links below.